Archives For Coffee
Articles about coffee in all it's forms. From dark and deep espressos to delicate brews which can only be described at times as 'winey'.
"Community is central to everything we do," Kathy Turiano told me. She's the owner of Joe Bean, and she explained, "The experience is what matters most. It's bringing people together, offering them something to make a connection, or have a conversation. In our case, it happens to be coffee."
via Is Coffee the New Wine? Embracing Coffee's "Third Wave" » PALATE PRESS.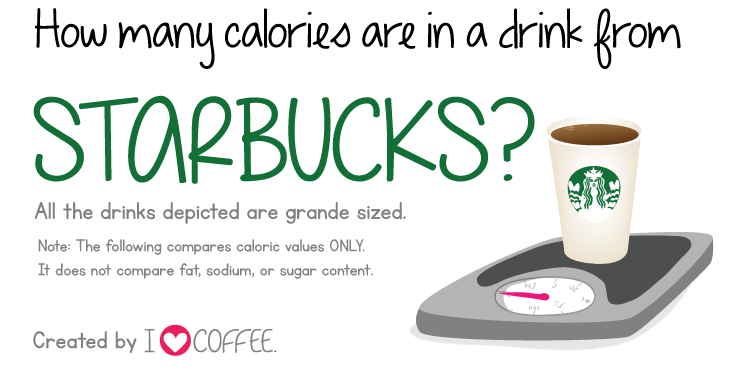 How many calories are in a drink from STARBUCKS? – I Love Coffee.
Nice article beyond the fact that no one should be subject to the coffee from Starbucks. Disgusting stuff.
Coffee pods are really popular right now.+Sales of single-serve coffee—the kind first popularized in the US by Keurig, and widely known as K-cups—have more than tripled since 2011, MarketWatch reported in November. As of a year ago, 13% of Americans drank a coffee made in a single-cup brewer each day, according to a survey by the National Coffee Association. K-Cups alone now account for more than a quarter of the US market for ground coffee.
via The world's growing love affair with the most wasteful form of coffee there is – Quartz.
The Beginning
Coffee took its sweet time making it up to Norway. After crossing the Turkish Bosporus strait into Europe, it would take close to 150 years to slowly snake its way up through the continent, and longer still to make it up to the Northern tip.
The first recorded mention of coffee in Norway was in 1694. In an inventory list detailing the possessions of a high-ranking customs official in Christiania (Oslo), one of the items was a kaffekiele, or coffee pot. So it began.
During the first half of the 18th century very few people—mostly wealthy merchants and nobility—enjoyed coffee with anything even resembling regularity. It was relatively rare and quite expensive, comparable to fine wine.
via A History of Coffee in Norway, Part One | Nordic Coffee Culture.