Archives For vermouth
At one time it shared equal billing with gin in the martini. But when that cocktail went dry, vermouth was relegated to the back of the bar. Worse than uncool, it became irrelevant.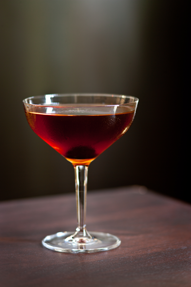 If you don't know Vya vermouth you are missing out. One of the best in the world, and prefect for making a wide range of cocktails.